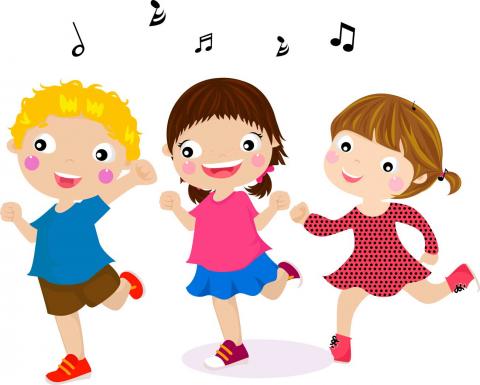 The Happy Me Children's Program is designed for children ages 3-4 and 5-6 . Children will learn some of the principals in dance that can be very helpful for many other things in life, such as musicality, coordination, balance, working through the space using levels, directions, developing creativity, the ability to express, love and much more. Our intention is to provide children with a fun time, and to make them happy!
Dress Code: Comfortable clothing (leggings, t-shirts, shorts or leotards), ballet slippers or socks.
Each session will be limited to 12 children.
Happy Me II
5-6 years old, Saturdays 11-12am
Fall 2019 Session 
8 weeks
September 7, 14, 21, 28 October 5, 12, 19, 26
Winter 2019-20 Session I 
8 weeks
November 2, 9, 16, 30  December 7, 14 January 4, 18
Winter 2020 Session II 
8 weeks
January 25  February 1, 8, 15, 22, 29 March 7,14
Spring 2020 Session  
8 weeks
March 28  April 4, 11, 18, 25 May 2, 9, 16 
Teacher:
Avery Saulnier De Reyes
Price:
8 week sessions:
$150, $6 discount if purchased by check or cash at INTEGRARTE ($144)
$126 each sibling, $6 discount if purchased by cash or check at INTEGRARTE ($120)
To Enroll:
We accept cash, check (payable to INTEGRARTE) or credit card.
Please email Integrarte to enroll in spring/summers sessions.
Refunds:
Once your child's space is reserved no refunds can be given. Class credit can be obtained prior to start date with written notification.
Class Cancellation:
Classes may be cancelled due to inclement weather. Our website will reflect our decision.
Make-up:
If you miss one of your classes you may call or email INTEGRARTE to arrange another class on a different session. Please understand that our class sizes are limited therefore we can only allow up 1 make-up.
Returned Check:
There is a $10.00 fee for returned checks.
Dress Code: 
Comfortable clothing (leggings, t-shirts, shorts or leotards), ballet slippers or socks.